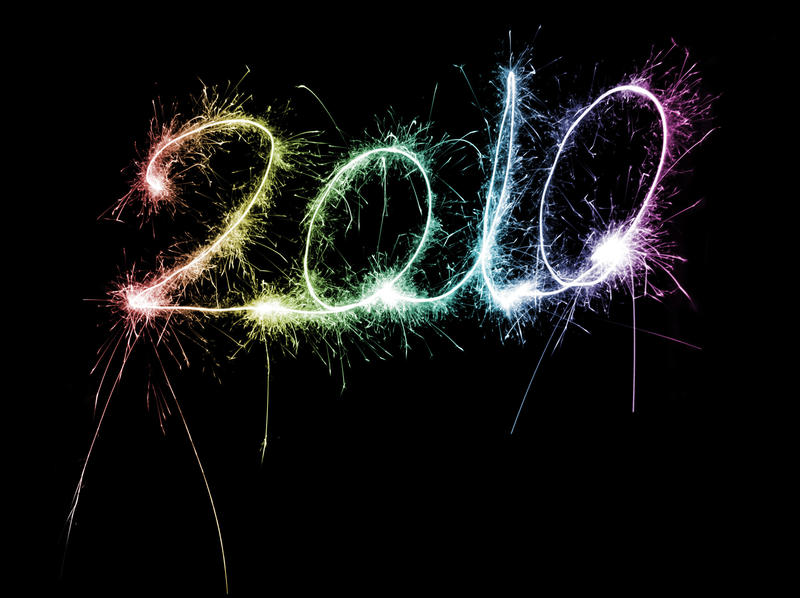 Although 2009 has been a great year for SewMONI, we are looking forward to all that 2010 has in store! In this coming year, which is only a day away, we will be starting a few new endeavors.
Ever had the craving to sew up something great out of that left over fabric, or make some new curtains for your naked windows? Well starting February 1st, the SEW Moni team will begin teaching
sewing classes
for beginners and intermediate sewers at our studio in Ft. Greene.
From basic sewing and home decor, to beginning clothing construction and pattern making, we have affordable optiond for you to get a started!
Learn to create your own tote, apron, curtians, skirt, or dresses in a fun relaxed environment. All of our classes are project based and the prices include the use of our sewing machines and basic supplies.
Want to know more? Check out
SewMoni.com
or email us at
info@sewmoni.com
.
Soon we will be launching our new spring line full of bright new fabrics and designs to put a smile on your face. In the mean time, to make room for the new product, we are selling the former season's totes and cosmetic bags at a fabulous price.
Take a look and pick something up for yourself on our
Etsy
account.
For those of you that have it in you to do-it-yourself, apron and tote patterns will be available for online purchase. Fabric by the yard and fat quarters will also be available to supply any of of your sewing projects.

Once spring hits, get ready for our new product line, so stay tuned for the new and exciting developments at SEWMoni.com!
Sew on people!
Katie